TANI OPC Communications Drivers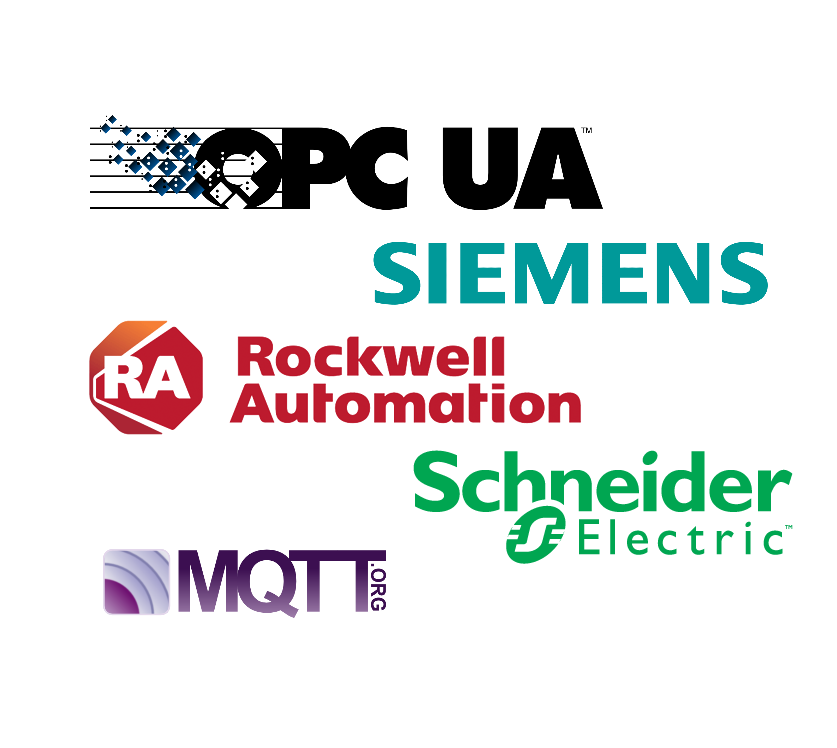 TANI provides well priced, scaleable OPC DA and OPC UA communications drivers that:
Runs on multiple platforms (Windows, Linux, Raspberry PI)
Runs for three days without a license (after each start). Excellent for emergency situations.
Requires no annual software maintenance for updates
Provides a fully redundant option
Optimised for High Performance
TANI OPC-Server connects computers with visualization or SCADA software with controllers of various manufacturers.
The Tani-OPC-Server Ethernet allows accessing to the controller from Siemens, Rockwell Automation, Wago, Modicon, Schneider Electric and others. Communications is very fast, easy to configure and provides extensive diagnostics and overviews.
Siemens S7 1500 with the usage of "Optimized Data Blocks" and online browsing
Mitsubishi Melsec Q family support
OPC UA device search with multicast discovery
Option for network redundancy
Short orientation time because all controller types are handled in the same way
Easy configuration, many wizards, no reboots during configuration changes
Reduced commission with OPC UA and OPCPipe avoiding DCOM effects
Reduction of downtime through integrated diagnostics

TANI PLC Engine connects programmable controllers, supervisory control systems and devices among themselves and with the automation world.
Includes and extends the functionality of the OPC-Server product (OPC UA & DA)
Works as OPC server and OPC client to SCADA Systems
With BACnet, it opens controllers and databases to the building automation
Over Ethernet, it offers access to the controllers from the companies Siemens, Rockwell Automation, Wago, Modicon, Schneider Electric and others
Provides MQTT client and broker opening access to the Industry 4.0 and IoT world



Download a fully functional, 3 Day (restartable) demo.