Dream Report
Dream Report is the first programming free, user-friendly, automated reporting and data analysis software designed specifically for industrial automation applications. It is designed to be the simplest solution for extracting data from virtually any data source. Dream Report will provide automated reports to anybody, anywhere and anytime.

Built on today's modern technologies, Dream Report fits perfectly for all types of reporting, from compliance to performance, efficiency, and maintenance reporting in discrete, hybrid and process automation markets. Dream Report makes information gathering and formatting so simple, you will be generating the Reports you want, not just the reports that you absolutely need.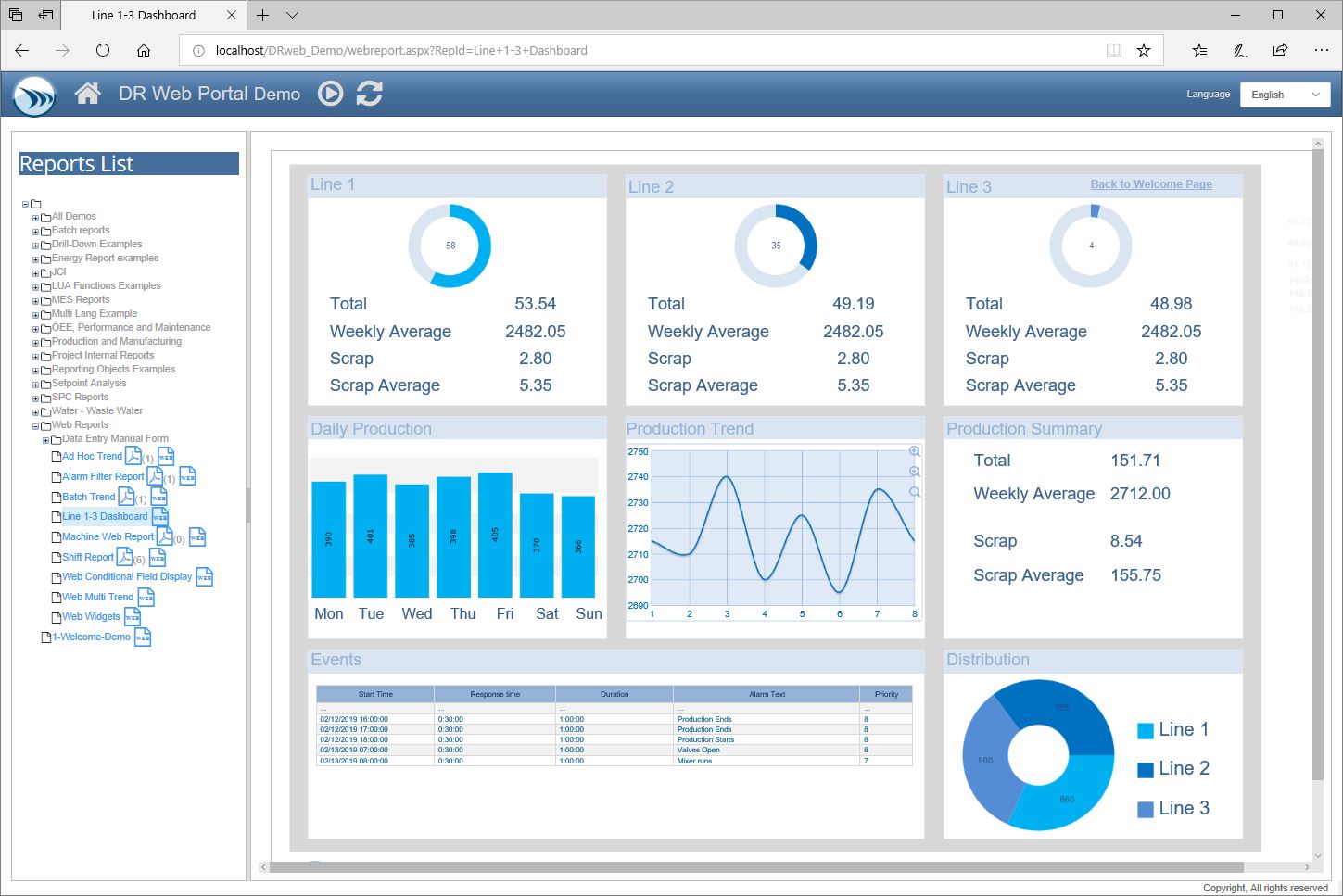 Download a fully functional, demo version.
Online Web Portal Demo.